(Last Updated On: November 22, 2022)
Christmas is a cultural and religious festival celebrated as a popular customer worldwide. The main customers of Christmas parties are decorating Christmas trees, exchange of gifts, and attending church.
Christmas celebrations and decorations can complete using colourful straws and party accessories. They add a touch of charm and beauty to your event, no matter whether you are using these Christmas straws for a Christmas party or any other special occasion.
Let's choose our durable, non-toxic, and smell-free straws to make your event exceptional and great.
What is the Necessary Christmas Straw for Christmas?
Most people have access to straws; they are relatively simple and affordable in price and spread like wildfire. But it goes beyond that. The symbolism of the Christ Child being born into a straw bed is closely associated with straws.
The Christmas Story connects to the myth of the first straw ornament. Therefore straws have some history and religious interlinking with Christmas. This association makes them more necessary for this special occasion.
Introduction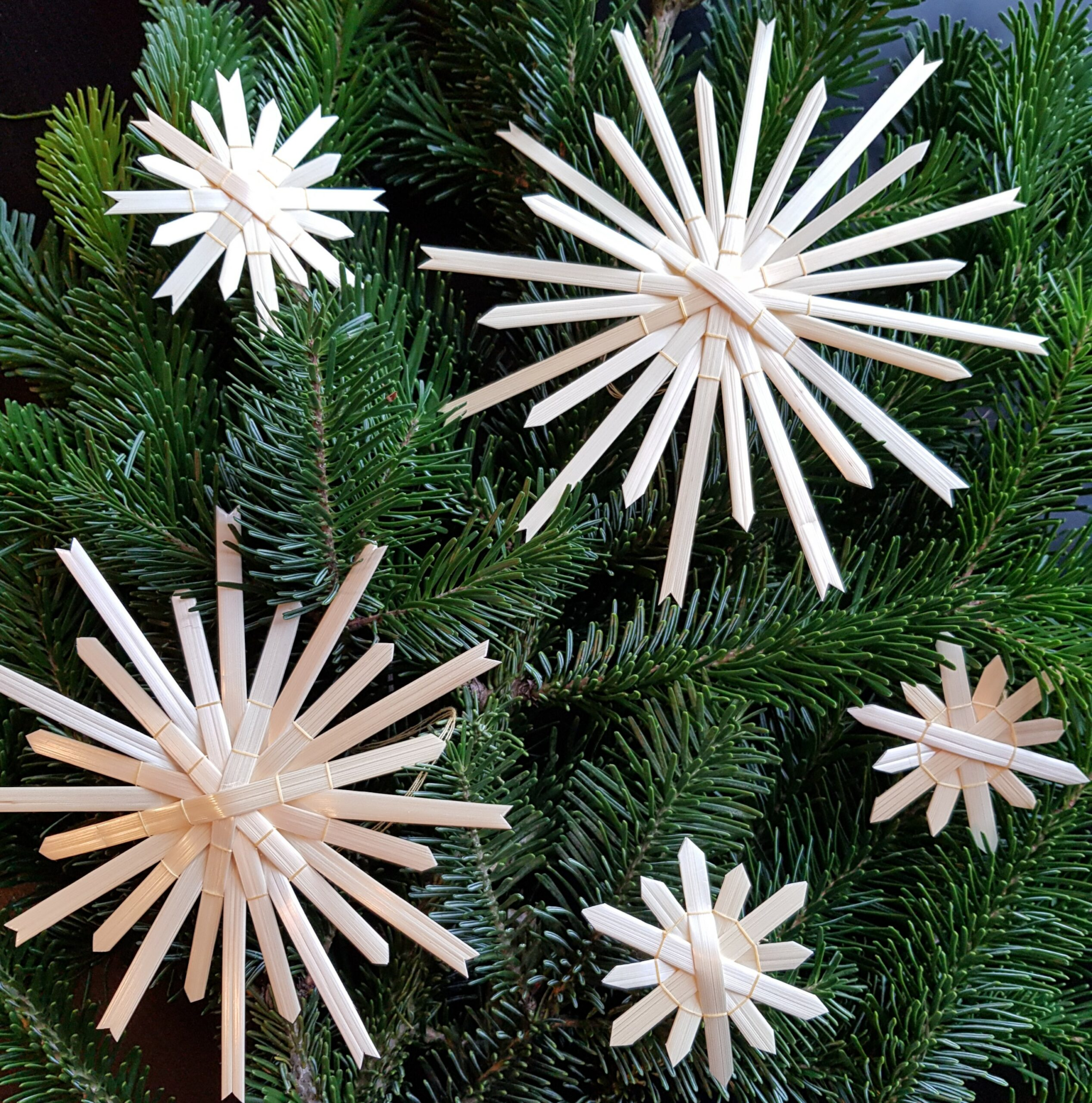 Straws with a holiday theme and the phrase "tis the season" can liven up your gatherings this season. Use these straws to spread some holiday cheer. Unlike most other straws, these straws don't become smoggy after becoming wet. You can use these straws easily without struggling with your drink.
These lovely Christmas straws, made entirely of recyclable materials, are created to fit any decor and add sweetness to any alcoholic or non-alcoholic beverage party. 
Christmas Straws – Not Plastic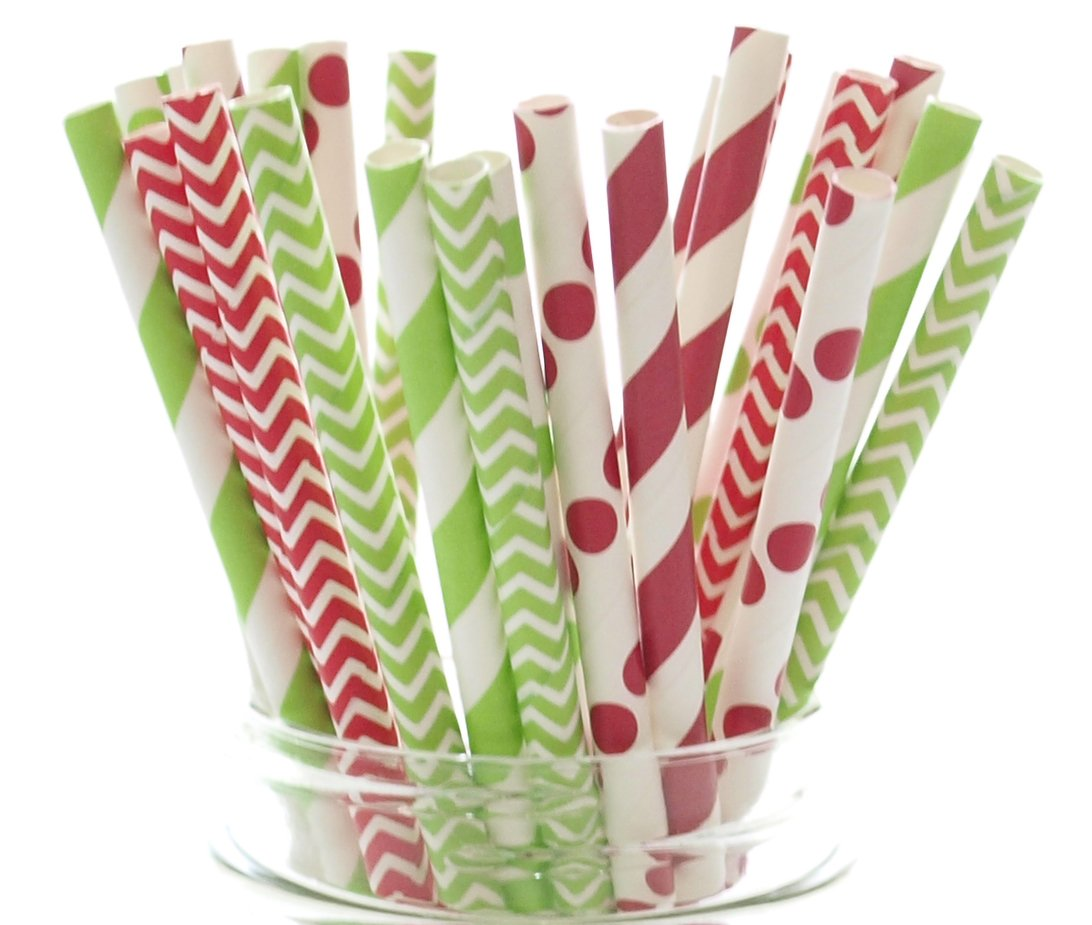 Christmas straws should be used, which can be recycled and 100% biodegradable easily so they can not prove harmful to our land and environment. Plastic can be a damaging and harmful impact on the environment and may be difficult to decompose. So it is better not to use plastic straws as Christmas straws.
Our Pineapple Environmental Art Paper straws are best for Christmas because they are eco-friendly, durable, and easy to dispose of.
Which Green Straws Can be Used as Christmas Straws?
Bear Party Decorations Straws and Pineapple Paper Straw are available in various colors, and you can purchase in for your baby shower, special event, or Christmas party.
At Homestraw, the straw is available in different packaging and color. They are durable, eco-friendly, and biodegradable, so they cannot harm our environment, and you can use these straws without hesitation.
Our pack of 200 straws can purchase by ordering any size or quantity. Our pick, blue and green straws, are good for Christmas straws and are best for any beverage. They are disposable straws, and a pack of 200 is enough to decorate any place. You can check our website to check out our hot-selling products.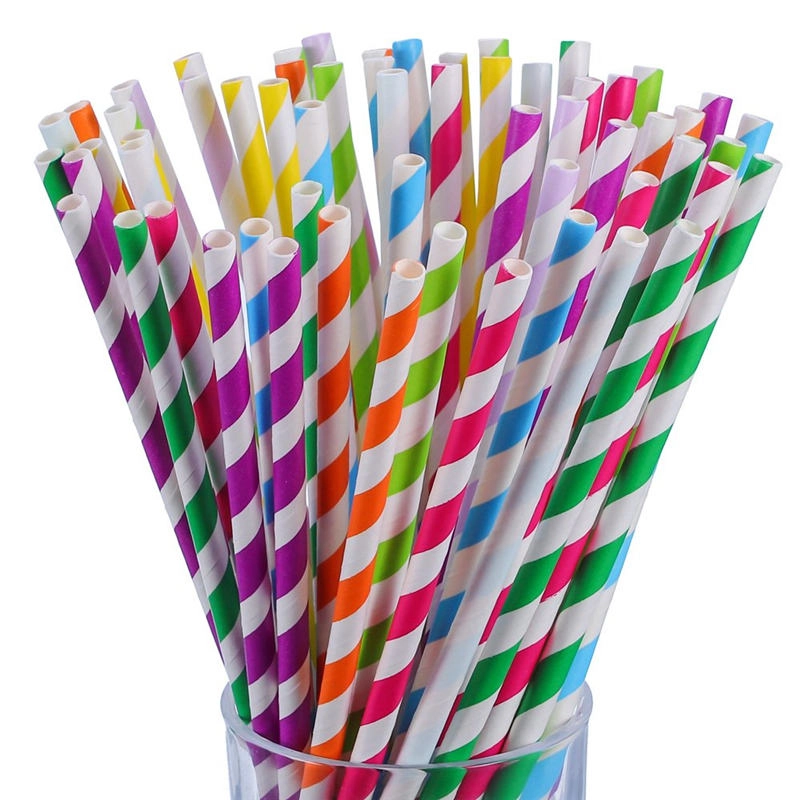 Can Christmas Straw Be 100% Biodegradable?
It would be best if you used 100% biodegradable straws as Christmas straws for decorating and other cool activities. It is also necessary to use high-quality straws purchased by a certified wholesale manufacturer so they can not damage our Earth.
Straws perform various functions, from drinking to decoration, so our Christmas straws are biodegradable and disposable. You can also use paper straws for decoration purposes.
What Kind of Happiness Can Christmas Straw Bring to Christmas?
Christmas brings a lot of happiness, fun, enjoyment, and celebration, and it can increase with the help of Christmas color full straws, which can make your party exceptional. Your work and happiness depend on your actions, such as sharing presents and spending time with your family can make you happy.
Decorating of Christmas tree with straws and organizing a Christmas party is a great way of happiness that Christmas straws bring you. It is a great time to make new relations and friends and help poor people also make you happy.
How to Decorate Christmas with Environment-Friendly Christmas Straws?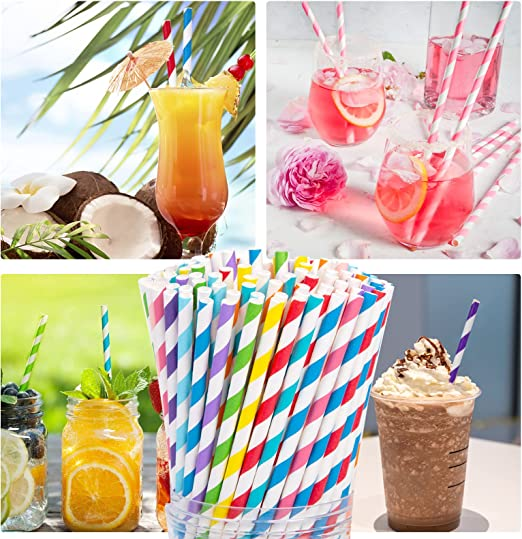 A simple Christmas ornament can create with a few beads and drinking straws. Slice up some red and green drinking straws, alternating the colors and making each piece smaller than the last.
Then thread a bead onto the bottom with a sharp needle. Thread the needle through each bit of straw just before the end. String a bead when reaching the top, knot a loop, then descend the opposite way.
Festive and Nice look: Create these lovely Christmas straws to coordinate with anyone's holiday decor, utilizing a classic candy cane appearance to sweeten any beverage or soft drink.
1-How to Make a Christmas Tree with a Christmas Straw?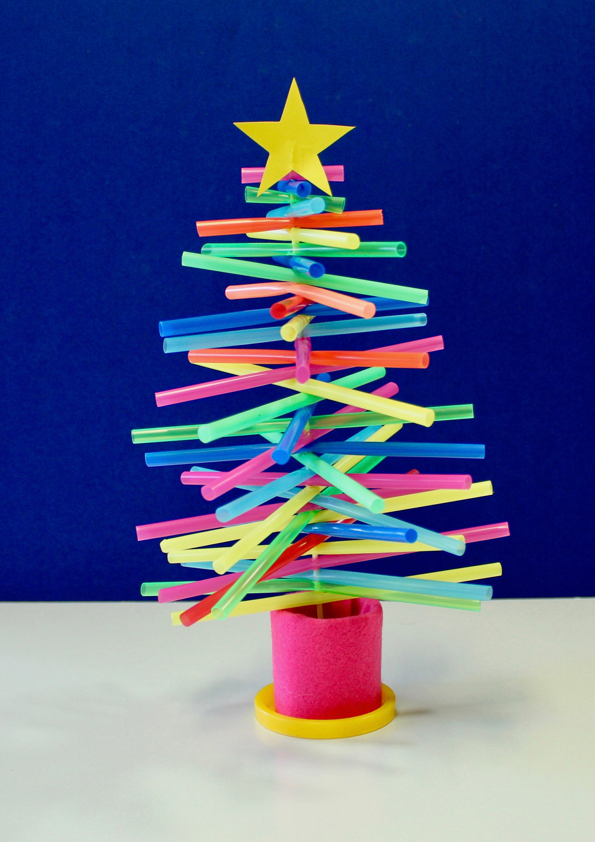 Christmas tree is not as difficult to make with Christmas straws. You need to follow numerous steps to build it quickly and easily. You need some things to manufacture Christmas trees, like Christmas straws, staplers, glue pompoms, and paper. You need long and thin-size straws to construct it.
To use paper, you must roll it in a cone shape. First, choose 3 straws and placed them in one place as a snowflake style, or set a stapler in the mid of them. Then it would be best to use tape to attach all straws together.
Afterward, twist a new straw and put it under two old straws, or fold all straws and place down other straws in an anti-clockwise pattern. Last straw fold over the next 2 straws in a simple pattern. If straws are left smaller, then take new straws, and cover them over them. Try the same process until you cover the distance from the top.
Cover the last straws under other ones to save them. The last thing is to change its side and cut extra straws, which then show as the original straws. Finally, you build Christmas for decoration.
2 -Christmas Straw Decorations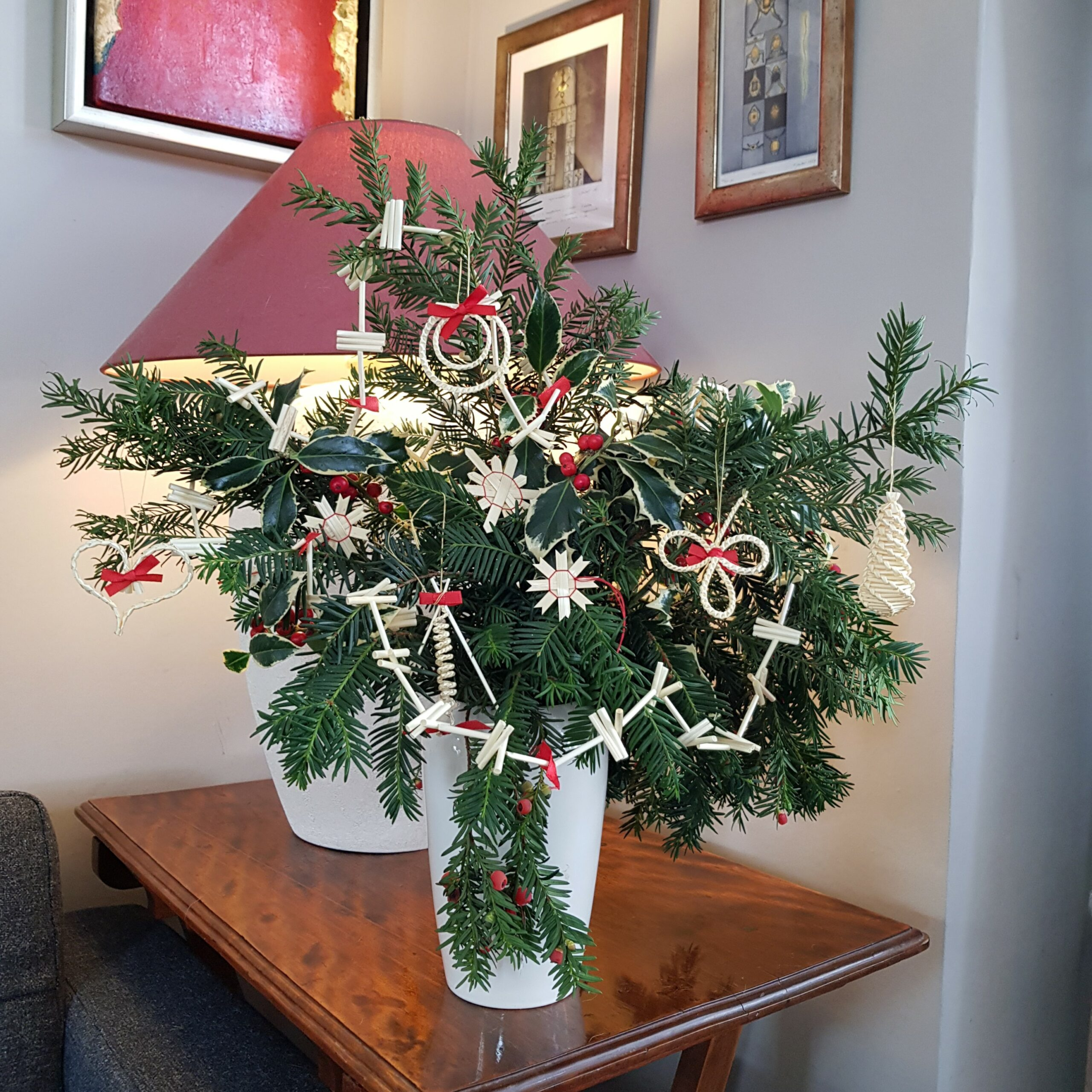 There are many things in the market that you can use to decorate Christmas straws, such as decorated paper straws, hot glue gum, and stickers like stars and ribbons. Take Christmas straws and decorate them from all sides of straws. Create a tree from straws with different decorations things. Add stars on it and glitter to it to make it shiny.
If you want to hang your ornaments, fix or hang them on the wall, then adjust the ribbon like a stylish pattern or fit it perfectly with hot glue or tape. Finally, it is completed. You can note that it is an amazing hanging decoration piece at the time of Christmas. It's really fun and makes beautiful long memorable moments together.
3 -Picture Frame Technology of Christmas Straws
There are many ways to make a frame of Christmas straws. To build a frame, you must buy freezer paper to dry your drying areas. A stripey frame with straws covers all sides of the picture with straws in one angle, like horizontally or vertically, because it would represent a unique design for you. Monochromatic name frame-like cover around the surface with alphabetic letters of your name.
Next is the butterfly frame, covering all sides with butterflies of the picture; it's especially for child girls, as they like it more than others. One other technic is a washi tape roll-around the image.
Likely, many tapes come in different styles or designs and numerous colors. Cover all over the sides of the image with the stenciled frame. It is particularly for children; they like this picture frame during Christmas.
4- Make Curtains with Colored Straws
The best activities require little equipment (or stuff you already have at home). Straws for drinking fit the requirement wonderfully. So, here are simple crafts and straw activities. Try them out in the classroom or at home; they're entertaining in both places! 
(Eco-tip: Most of these activities work fine with paper straws if you're trying to avoid using plastic straws).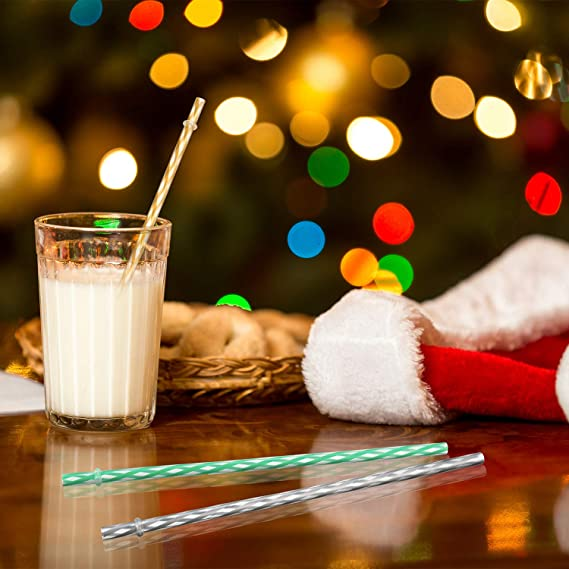 There are the following straws activities:
Straw is used to spell with:Make this simple straw learning tool using two straws that are different sizes. Switch letters around and create new word combinations by doing so.
Build the straws as a tower:Straws can use for some really fun activities. Ask children to construct the highest structure or a bridge. Build a skyscraper that can support the weight of a bucket of coins for a true challenge.
Make a scene out of colored straws:By breaking them into pieces and using them to create pictures, place them on a piece of paper with a little glue when you locate one you like.
Construct a marble maze with straws:We understand why this is one of the most well-liked straw hobbies available. Create a marble maze inside a cardboard box; when the problem finishes, roll the marble through it or tilt the box.
Flute the pan:A fun activity for aspiring musicians provides here! Blow across the tops of the various straw lengths to create various tones and create your tune.
Blow paint using straws:Even though you might produce a little mess, kids will love this enjoyable pastime. Create abstract art or let it dry before adding details with markers.
Gliding straws:This activity is a fun variation of classic paper airplanes. To create the best flyers, kids can experiment with several factors, such as the straw's length and paper hoop size.
6-Making Butterflies with Recyclable Straw
Krokotak butterflies are so adorable that it's hard to tell that they can construct from recycled materials. A clothes peg, pipe cleaners, and drinking straws are combined to create vibrant butterflies that are ideal for spring.
7-Make a Straw Wreath with a Christmas Straw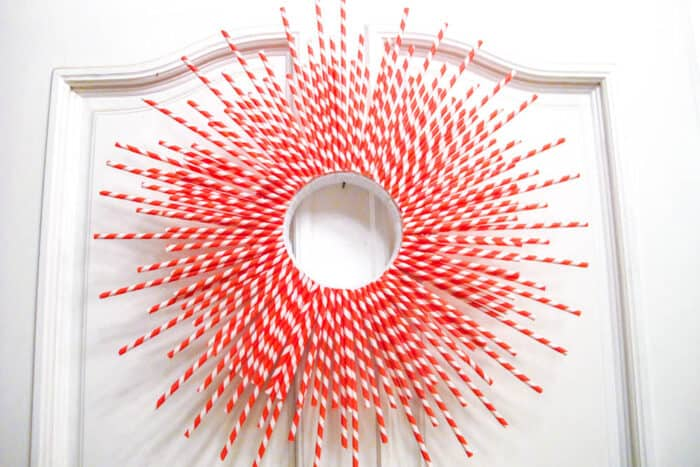 It would help if you first acquired all of your materials.
96 Christmas straws are required.
Download the template from any online source
A flat wreath form with a diameter of 6 inches 
Glue(use a clear drying glue that is suitable for paper) 
Scissors
The following steps are required to make a straw wreath:
First step: If you're using a flat wreath that has already been built, print out the wreath template and attach it to the back of the wreath to guide your straw placement.Optional Note: Use the template to create your flat wreath base if you can't find one.Using glue, you are now prepared to adhere the first 24 straws on the flat base. As said above,  begin by adhering to the first 4 straws. Be sure they are thoroughly dry before moving on. Next, secure five straws—one in each of the four empty spaces—with glue. Make sure your straws are all appropriately spaced apart to form a circle using the template. Before continuing, let the previous step completely dry.
Second step: Cut 1″ of 24 (green) straws' ends were cut off. You won't require the 1″, but you can store them to construct a paper straw garland later. As depicted above, glue the shorter (green) straws in place between the longer (red) straws. If the room is limited, you might need to squeeze the ends of some of the straws to maintain them all at the same distance from the center. Before moving on to the following stage, let the straws dry.
Third step: The remaining 24 straws will be half once more, but this time we'll use both halves of each straw. Cut 24 (purple) straws in half at the 2″ mark. The longer straws are visible between and on top of the red and green ones. It will adhere to the initial layer of straws with adhesive. Like the red straws on the first layer, the (purple) straws arrange to meet in the wreath center. Let them air dry.
Fourth step: Between the longer (purple) straws on the second layer, glue the twenty-four 2″ (purple) straws as depicted above. Again, if there is little room, you can crimp the ends of any straws you require to maintain consistent spacing. Permit to dry.
Fifth step: Our third and final layer of straws is here. You need 24 uncut (blue) straws for this layer. After being hot-glued, they will directly cover the 24 2″ (purple) straws. Permit to dry. After removing the paper template from the back, add some twine so it may be hung.
I like the way the various colors appear after looking at my final wreath! in my opinion. It would be delightful for a kid's party.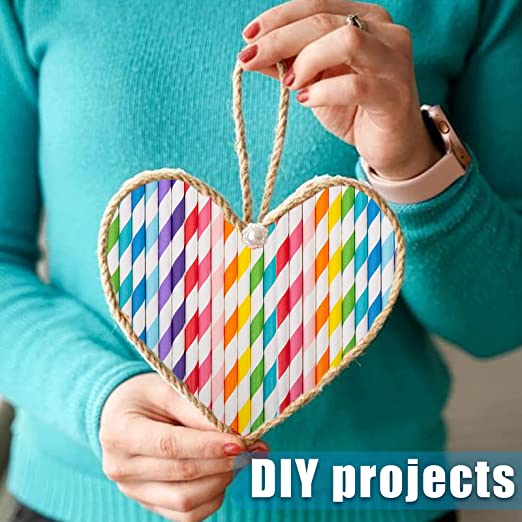 4-Make a Beautiful Necklace With a Christmas Paper Straw
You can make beautiful and creative jewelry design with paper straws. Christmas straws and paper straws are best to work to do free time at home. Bracelets and necklaces are good for children to give them up. It is also the best creative way to practice your finger and thumb for grasping like fine art.
You need a few items to make the necklace, such as paper stems, chenille, plastic straws, and scissors. You can also buy different straws in numerous colors. Cut paper straws into small pieces, then bend them at the same angle from the bottom sides. Afterward, bends to chenille straws, then fully wrap all straws together. Now, your bracelets make perfectly, and you can use them in your daily routine.
Where Do you Buy Christmas Straws?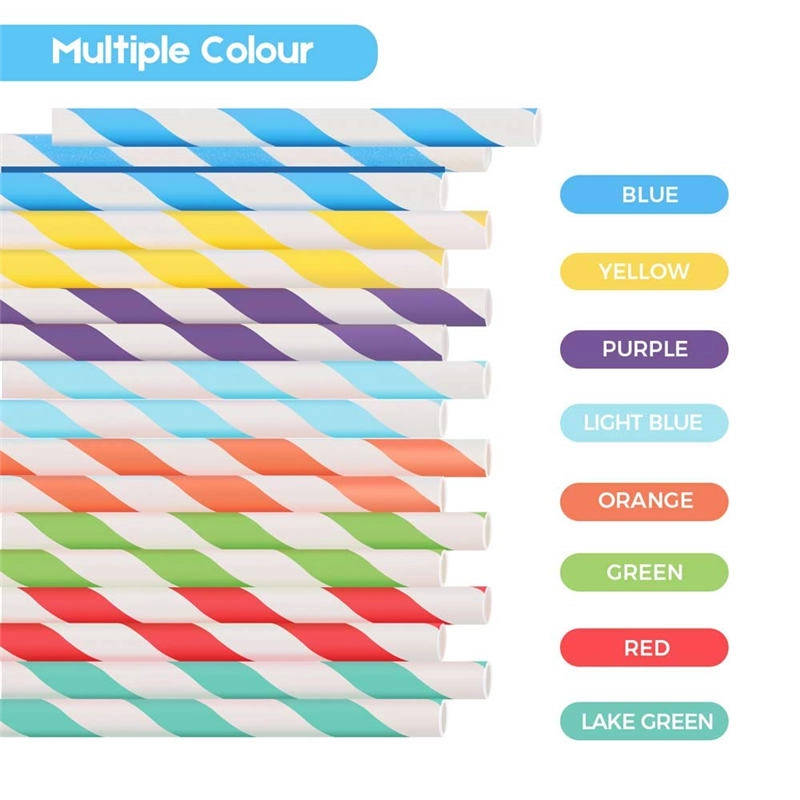 Christmas straws are an event-based necessity that numerous production facilities worldwide make. Christmas straws are growing more and more popular and are now widely available.
Christmas straws are simple to purchase online from several sources. One of the top Christmas straw manufacturers that guarantee quality is HomeStraw. To view our various straw kinds, visit our website.
Conclusion
Like paper straws, Christmas straws can use in various ways, such as for Christmas party supplies, new year celebrations, birthdays, and any other occasion. Christmas straws are useful for drinking purposes as well as for decoration. You can make creative crafts using Christmas straws as Christmas is around the corner. These colorful straws emphasize the Christmas decoration. Christmas straws are cheap and are easily available in the market.